aboutus
G & K Floor Covering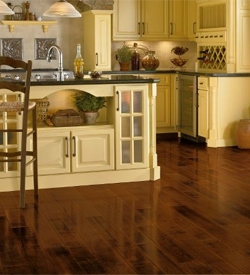 G & K Floor Covering's staff has over EIGHTY years experience. We have been in business since
1988.We specialize in all types of residential & commercial floor covering including
carpet, sheet vinyl, laminates, hardwood, LVT, cork, bamboo and linoleum.Our experienced staff will make
things easy from the start of the project right through to the finish by estimating the job, ordering the
necessary materials & coordinating the installation in a timely manner in order to meet any
deadline you may have. We also offer professional installation on any floor we carry.
We have a large selection of flooring to choose from in our beautiful showroom.
We offer a residential credit program, a business to business credit program we also accept Visa,
Master Card & Discover.
SHOWROOM HOURS: Monday-Friday 8-5, Saturday 9:00AM TO 1:00 PM & Evenings by appointment.
MEMBERSHIPS:Builders and Remodelers Association of Greater Ann Arbor
Better Business Bureau & A2Y Chamber of Commerce.
We were recently featured on Michigan Homes, one of the top sites for Sterling Heights, MI Real Estate. Check out the article here: G & K Floor Covering Has Got You Covered.
Why Us
Environmentally friendly flooring products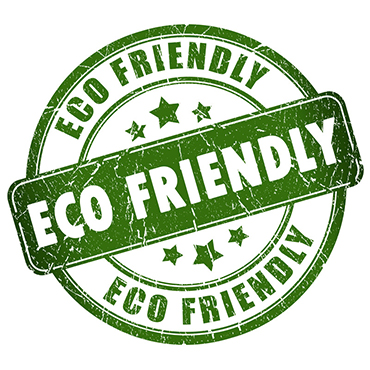 Hundreds of Colors & Styles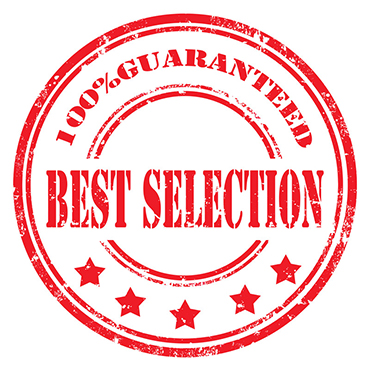 Professional Staff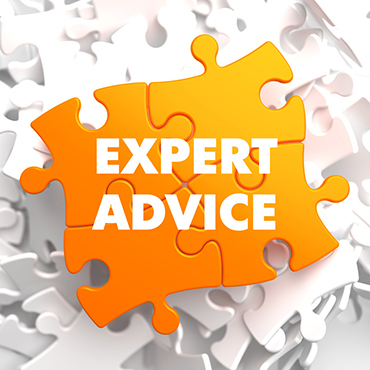 Why Us
Our Company
At G & K Floor Covering we believe that it should be all about you. Our main goal is to do everything possible to make you satisfied.
Selection
We offer a large selection of products
G & K Floor Covering carries a complete line of products from the world's leading manufacturers. Click on the links below to find out more about these products.
Experience
Experience You Can Trust
G & K Floor Covering has experienced, quality minded professionals in both residential and commercial markets.
Customer
Testimonials
Jerome


HARDWOOD

Everthing about this experience has met or exceeded out expectations. Scott MacKenzie did a fine job of explaining the refinishing process and presenting the various product options available. He completed the cost estimates on a very timely basis and allowed us to make our final selections via FAX, which we found very convenient.

The on-site work done by Jeff Bogedain was excellent in every way. He was very professional, courteous, knowledgeable and helpful. The careful and complete prep work he did prevented the spread of dust throughout our house. That was the major complaint several of our neighbors had when they used other companies to do similar work for them. Jeff also took the time to assure the various materials he used had adequate time to dry and cute before proceeding to the next step. He never rushed or took short cuts, which could affect the quality of his work.

Needless to say, we are quite happy with the final result and will be recommending your company to any friends or neighbors who may have some flooring needs.

Sincerely,

Jim and Jane


TILE

Dear Glenn:

We would like to thank you for installing tile in our master bath. Ralph Booth, your installer showed attention to deatail and to our wishes, which was evident from the very start of the project. He kept us informed at each step of the proccess and completed the job in a timely manner. He was careful when determining the proper layour of the tiles. The tiles were installed with the desired grout joint width and the tiles were true and square. We appreciated how neat and tidy he was during the installation as well as in the final clean-up following the installation.

We are pleased with the installation of the tile itself as well as the replacement of the baseboard molding and the toe kicks on the cabinets. I would recommend Mr. Booth to others who desire quality workmanship in the installation of their tile.

Sincerely,

Ray and Carol


CARPET AND HARDWOOD

Dear Mr. Stockdale

I'm not sure of the name of the gentlemen, who first came to quote the job, but he was very helpful indeed and I am sorry that I didnt remember his name! Unfortunately the employee that was to perform the work had a serious illness in the family and the scheduling became difficult with our full understanding.

That;s when your staff really shined! Tom came along and worked well into the night only to show up bright and early the following morning, nor once but twice he had a late night after working all day as well. Jeff followed right up with late night sanding and I actually forced him to take home some cookies and a big ham sandwich. He showed up the next three days as well which meant his vacation got delated. Paul was very accommodating and easy to contact in the event of a question, returning a call, etc.

All in all out experience was a great one. We are impressed by the commitment your company shows in getting the job done. Last but not least, your staff demonstrated the perserverance any employer would be proud of.

We're looking forward to doing the business with G&K in the near furture.

Sincerely,

Dave


CARPET

Dear Glenn,

I am writing about the work G&K Floor Covering did at my new offices. Thank you so much for the excellent quality work done on such a timely basis.

Thanks Glenn.

Campus Chapel Ministries


SHEET VINYL

Thank you so much for the beautiful work you did in our kitchen. Everyone is very pleased; it made such a big difference in that space.Thanks again!

Best wishes,

Anne


HARDWOOD

Dear G&K,

I just want to write a quick note to tell you how much we love our new hardwood floor. It looks terrific! I especially want to thank Jeff for the great work he did. He worked hard, and obviously cared about having an end product with superior quality. He is quite the craftsman!!

Thanks to all,

Bruce and Joan


CARPET

Dear Glenn,

Thank you so much for coming over recently to check out our carpet concern. We really appreciate your promptness and recieving the special roll for protection.

We love G&K Floor Covering and are so glad Steve told us about you. Bruce and I are pleased with the quality of carpeting that you sell, the installers and their expert workmanship, and the fact that all went smoothly both times we installed carpeting during the past 6 months. G&K is the best! We continue to recommend your company to all who are interested. Feel free to use us as a reference.

Sincerely,

Jay


CARPET

G & K Floor Covering

Thank you so much for the great job, good price and speedy installation. You guys are terrific! All before Mom and Dad got here.

Thanks again,
Trade
References
National Association of Home Builders


National Association of the Remodeling Industry